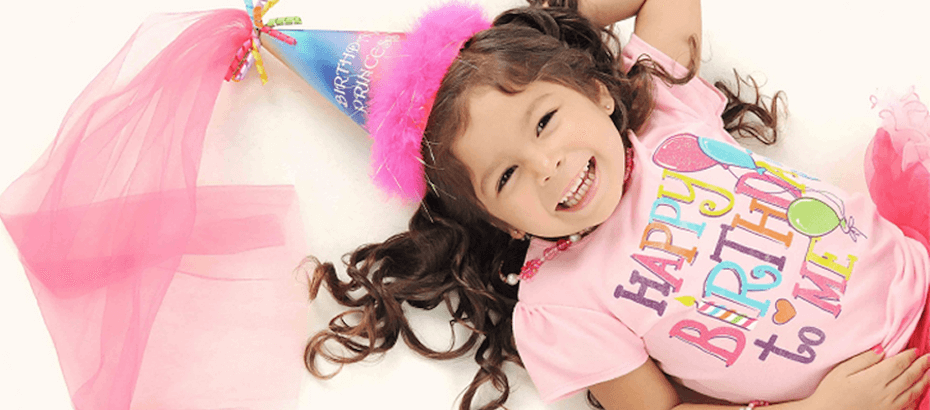 Welcome to E.K. Design Gallery"
We are a Graphic Design Studio that specialzes in unique, fully customizable and affordable birthday party invitations, party favors and more
With more than 25 years experience in graphic design, we are working hard and hope that you enjoy what we take
pride in doing. Customer satisfaction is our highest priority. We look forward to working with you to help you create
a beautiful and special one of a kind design for every party occasion!
"Let us make your party One to Remember!"